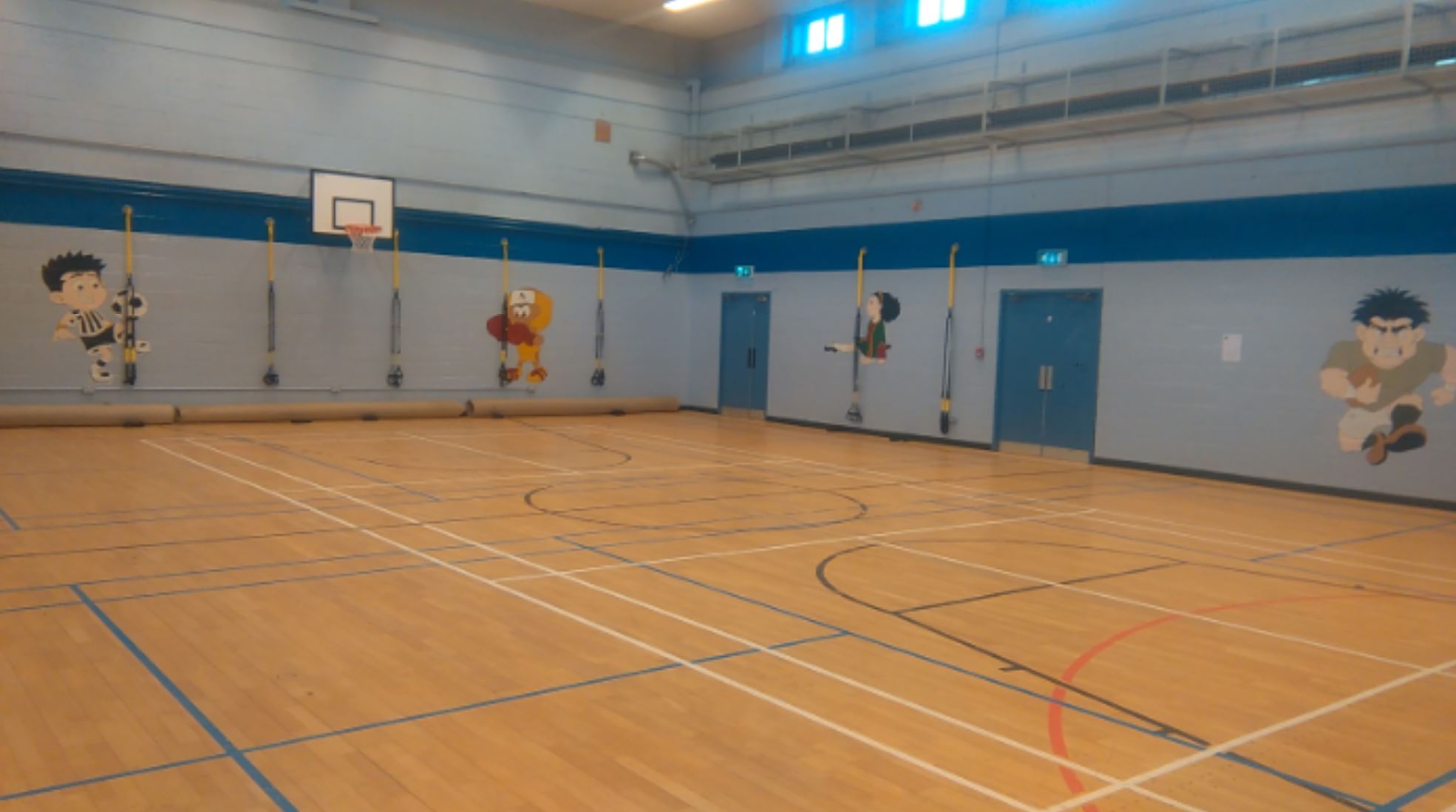 Welcome to  Blakestown Community Resource Centre
This state of the art community facility opened in 1989 to promote the social, educational, recreational and sporting activities and services of the community.
No Results Found
The page you requested could not be found. Try refining your search, or use the navigation above to locate the post.